Hello everyone, my name is Ergin and i am from Anatolia, i mean Turkey
Recently i found this old guy in junkyard, he was very tired because of 67 years old as you know.
a Picture when i first found :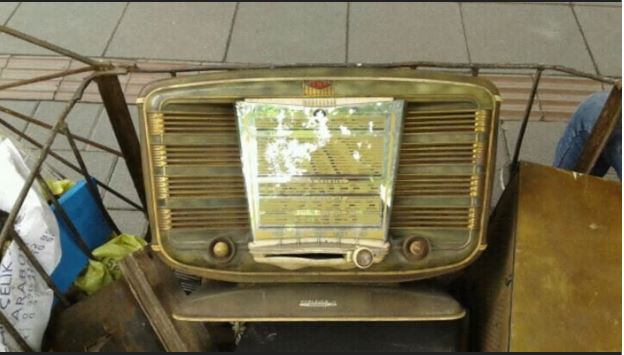 he lying down with garbages.. what a shame
First procedure was disassembling..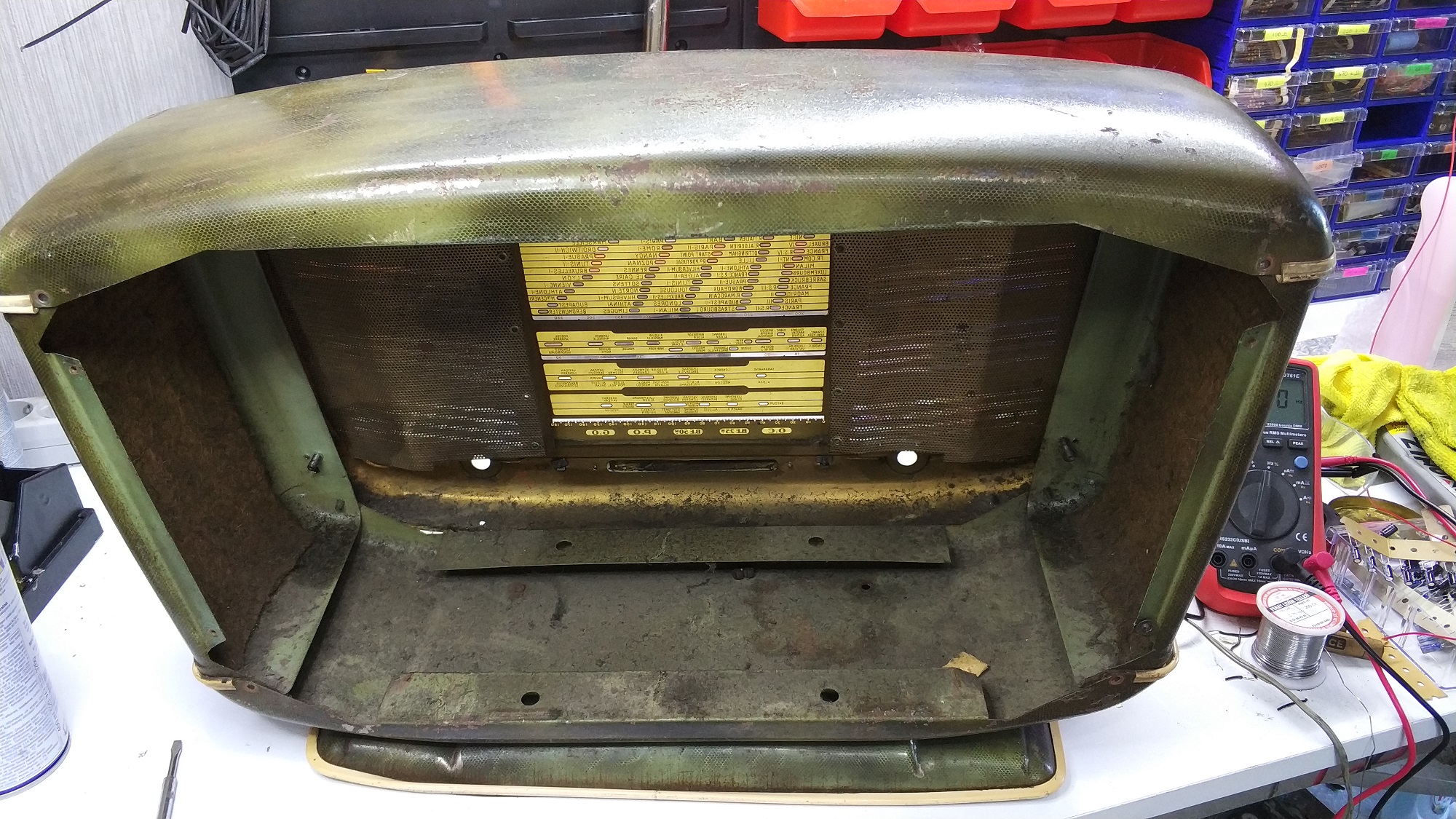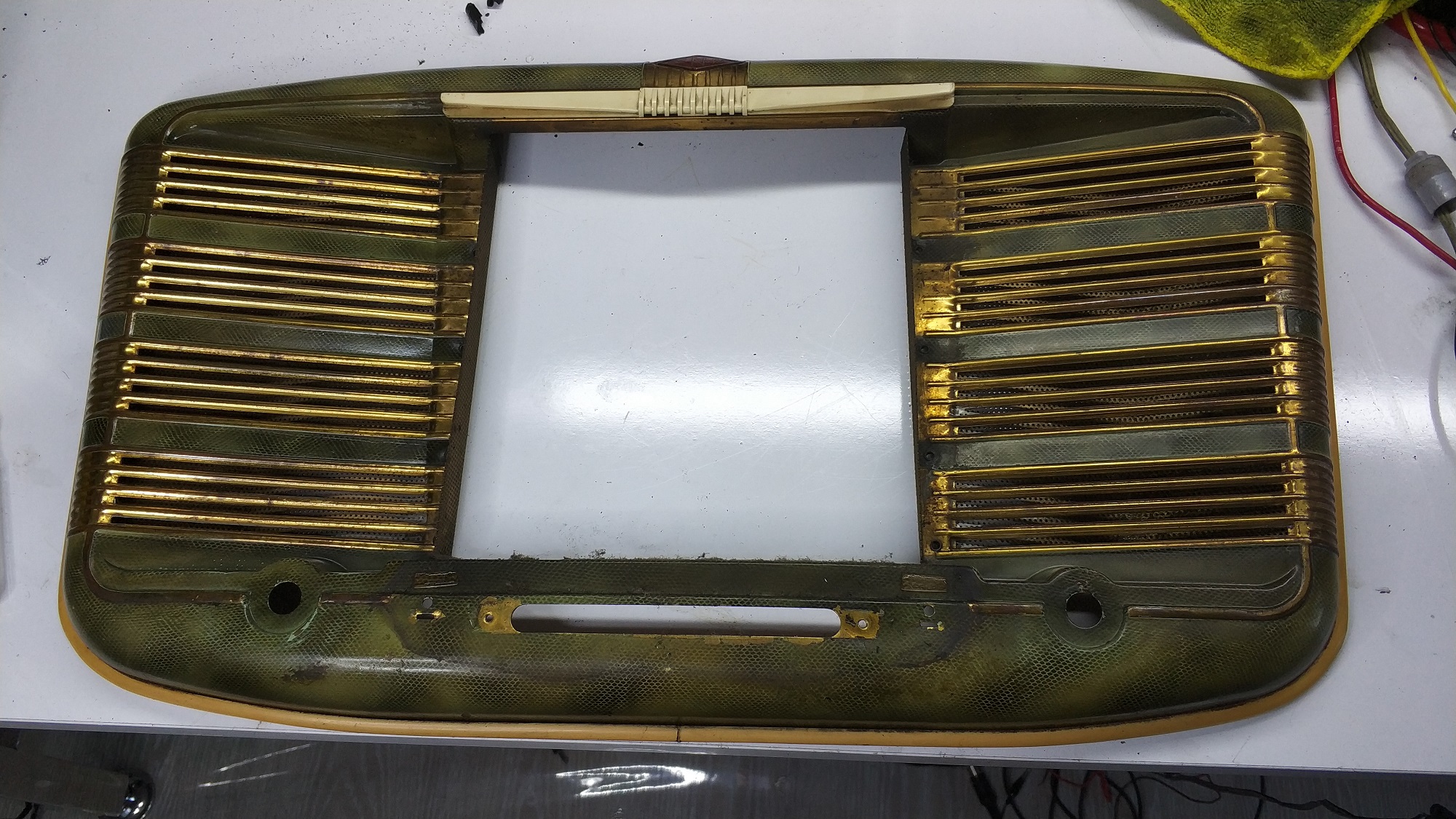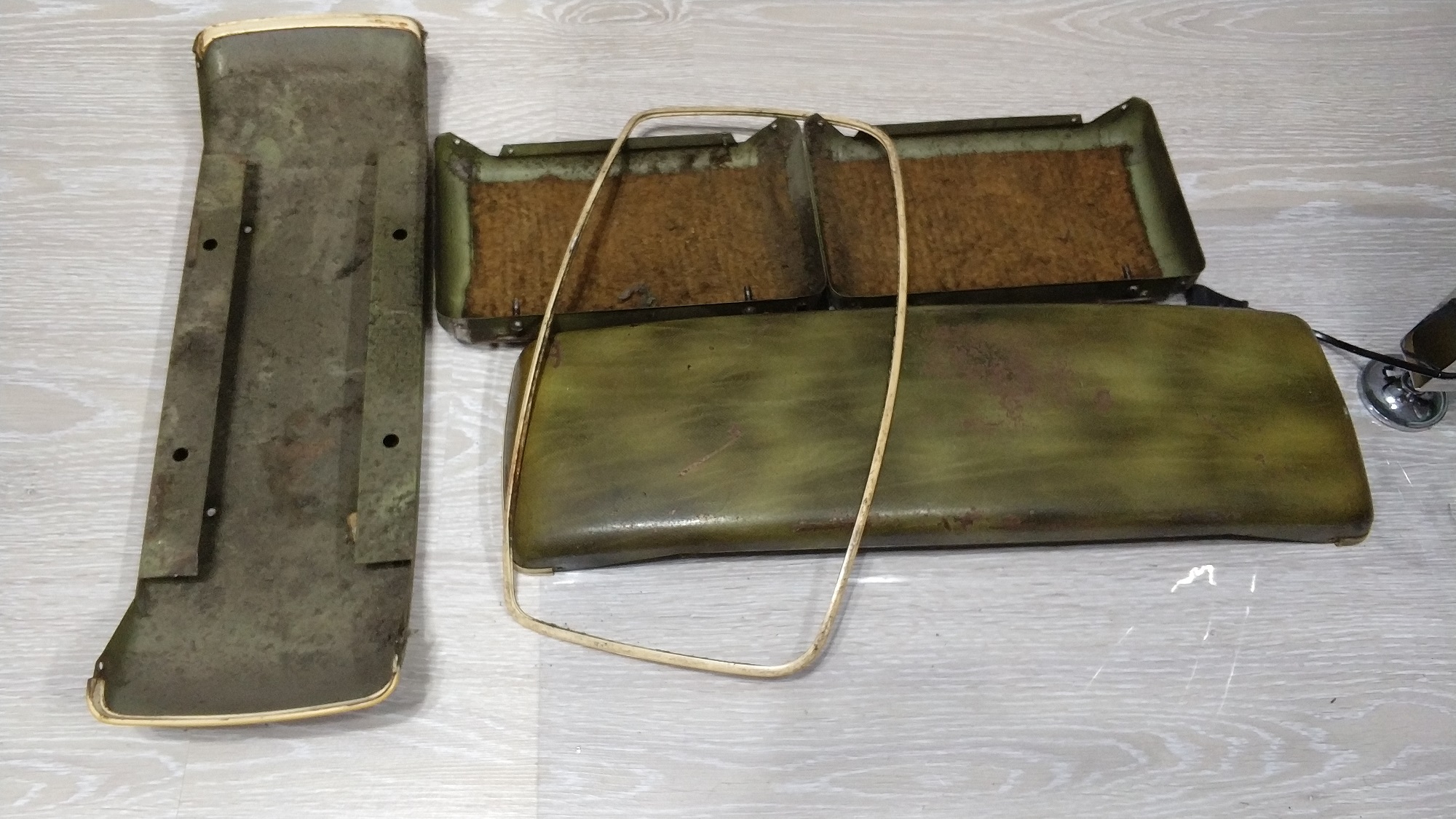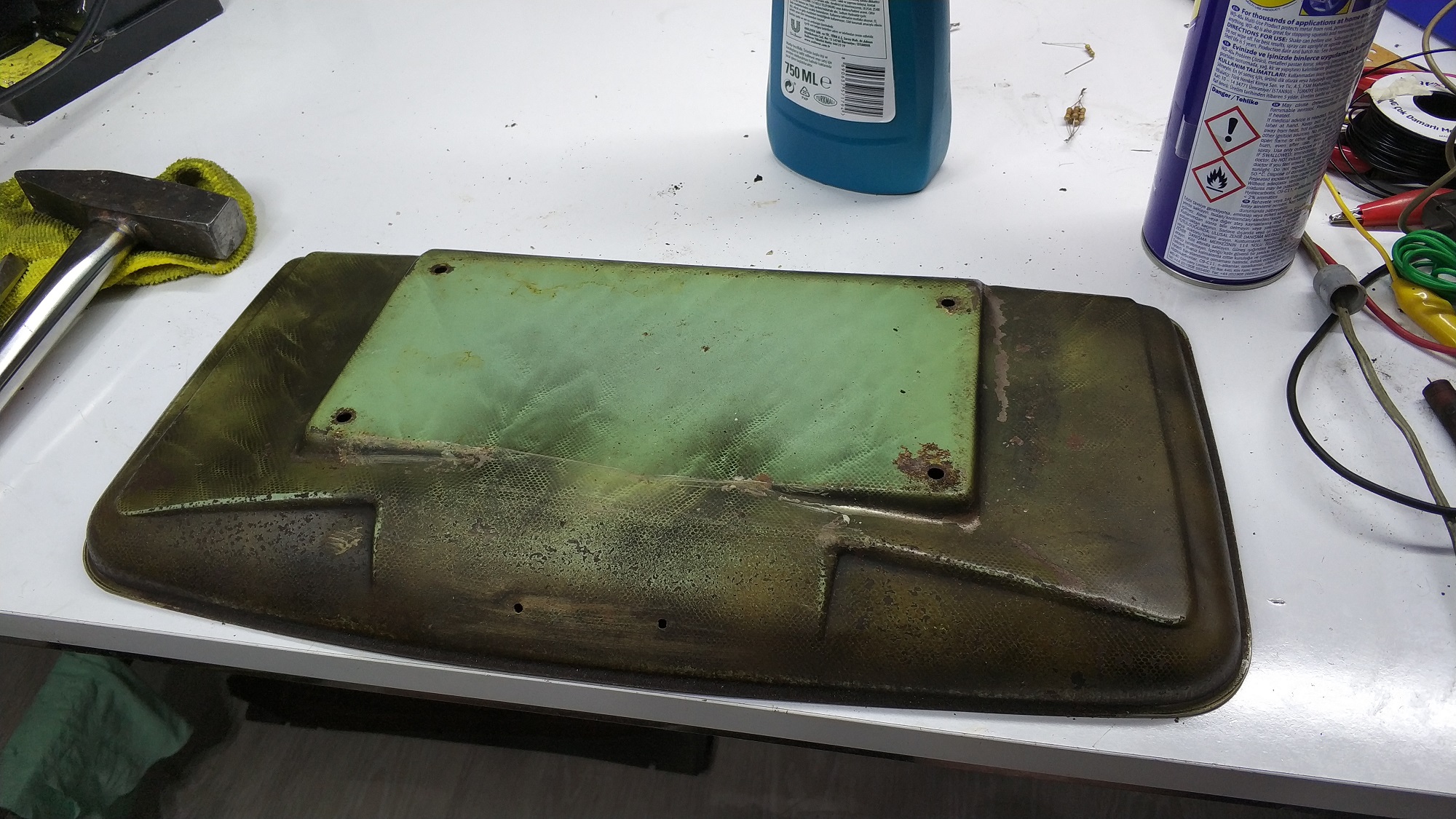 After that, ofcourse i checked alelctronic and mechanic condition. all of caps dried and leaked as i expected.
All caps replaced with new caps. deeply checked all resistors and some of them replaced too.
actually mechanic condition was very Good, i just add some grease in to moving parts.
Next step : Paint removing and polishing.
As you see paint is very bad condition and some rust on surface. i removed all of paints with chemical paint remover gel. Attention ! this paint remover very dangerous and if you thinking use you must be careful and use protective Googles and gloves. This application should be apply on open air place.
Now some pictures about paint removing..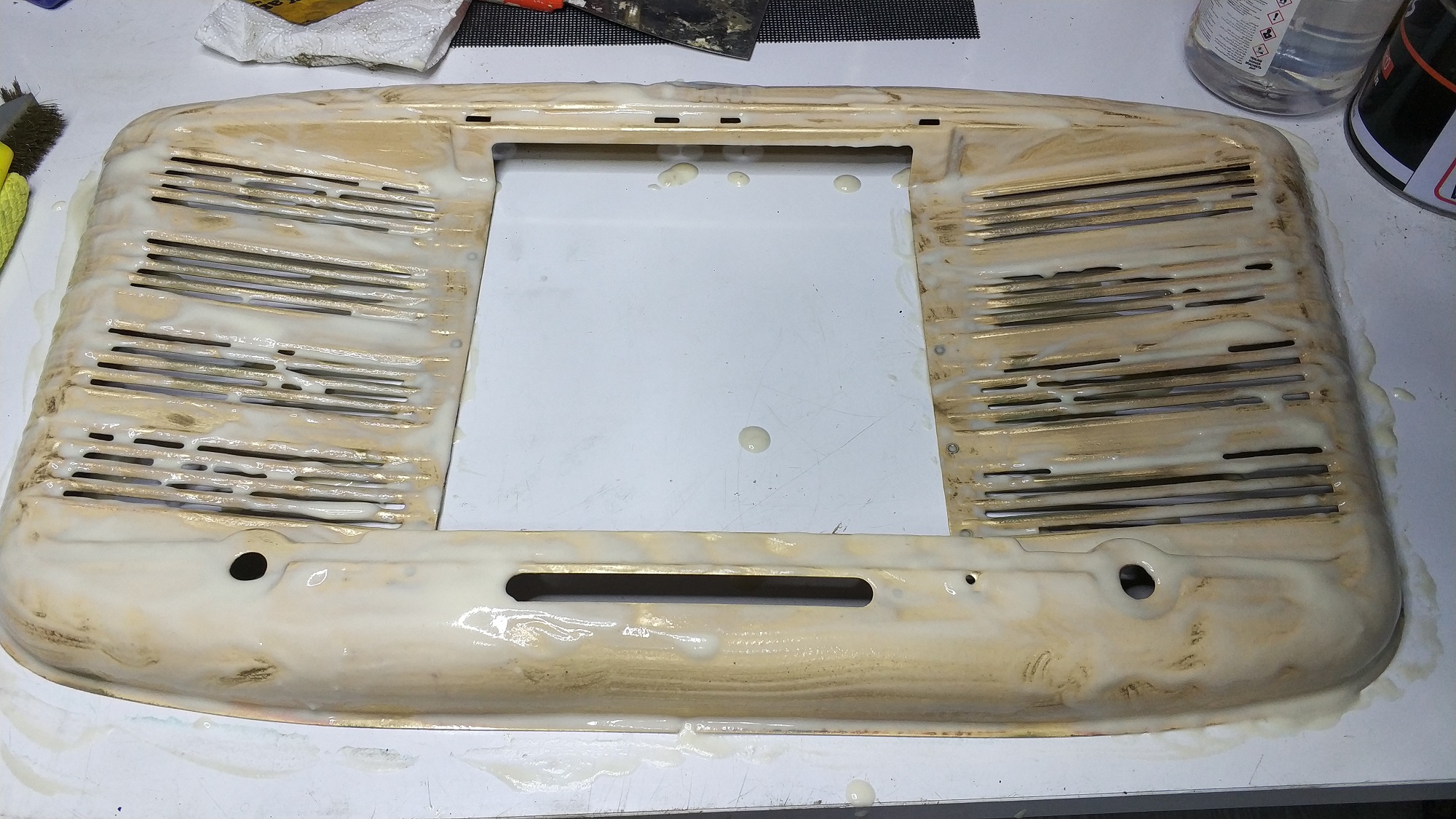 Next step : Ni/Chrome electroplating.
i dont have electroplating equipment
so this means i need proffessional electroplating company.
i sent all metal parts to local company for plating and one week later they come back to me.
Va la !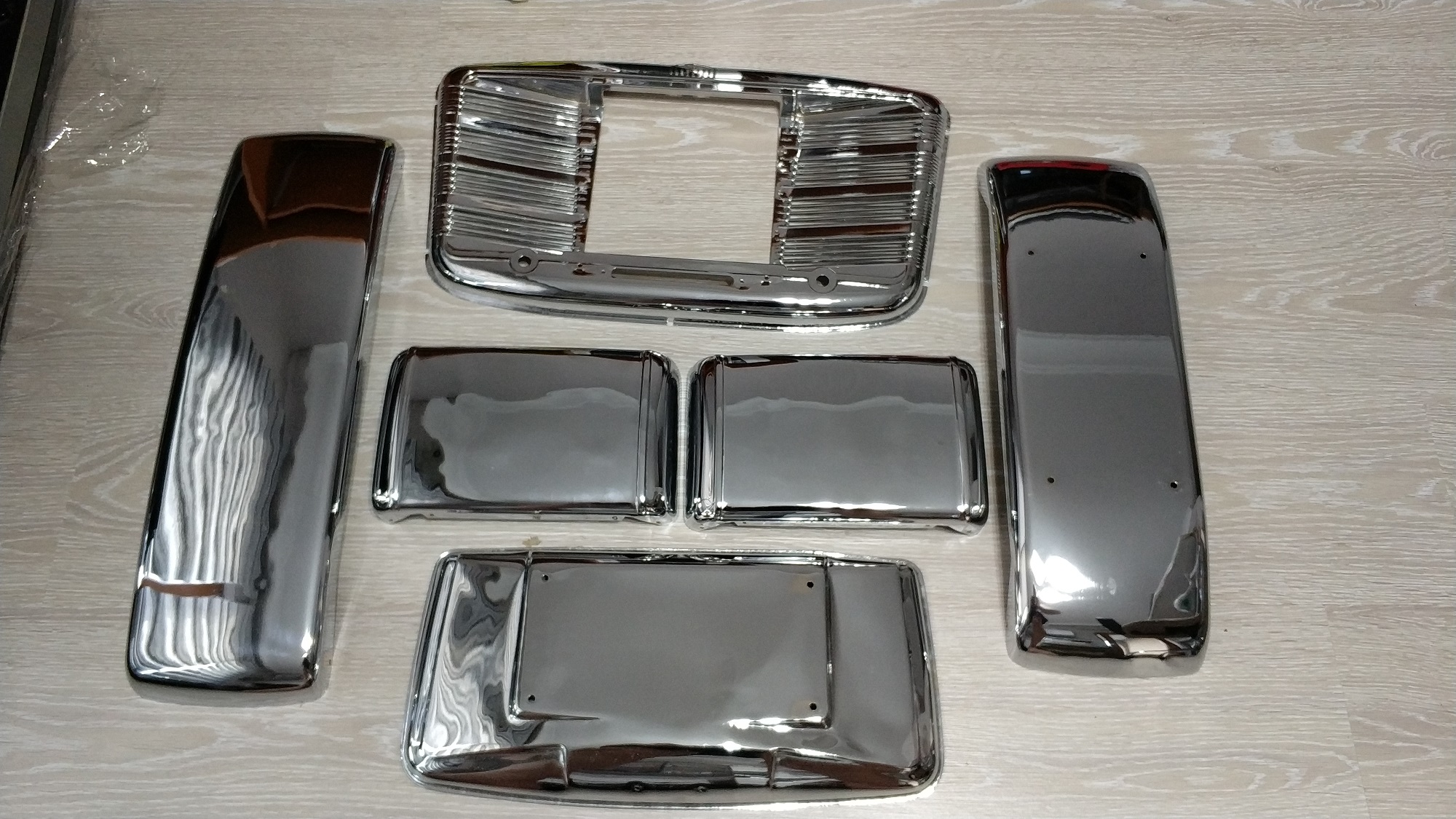 Next step: Re assembling.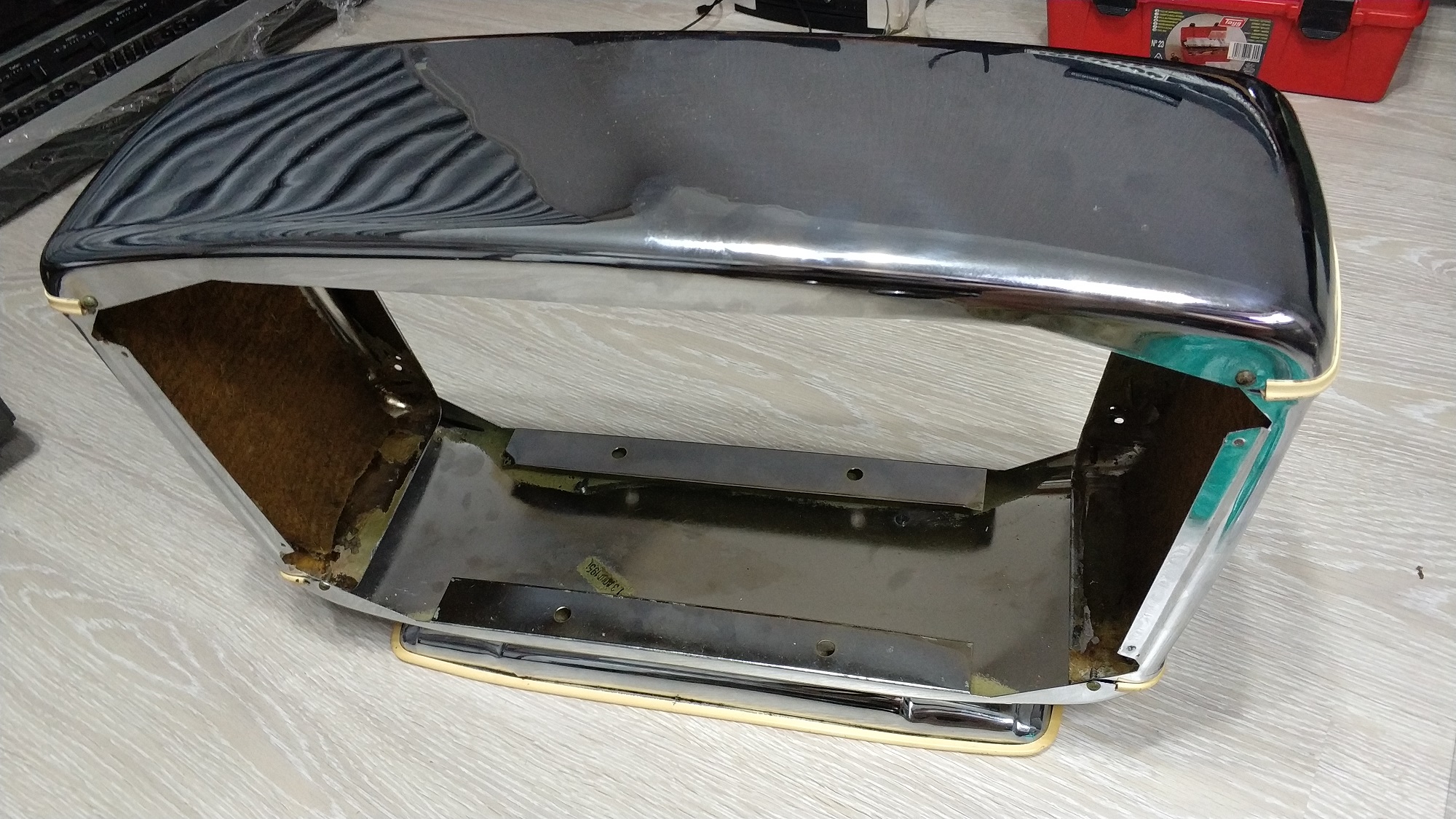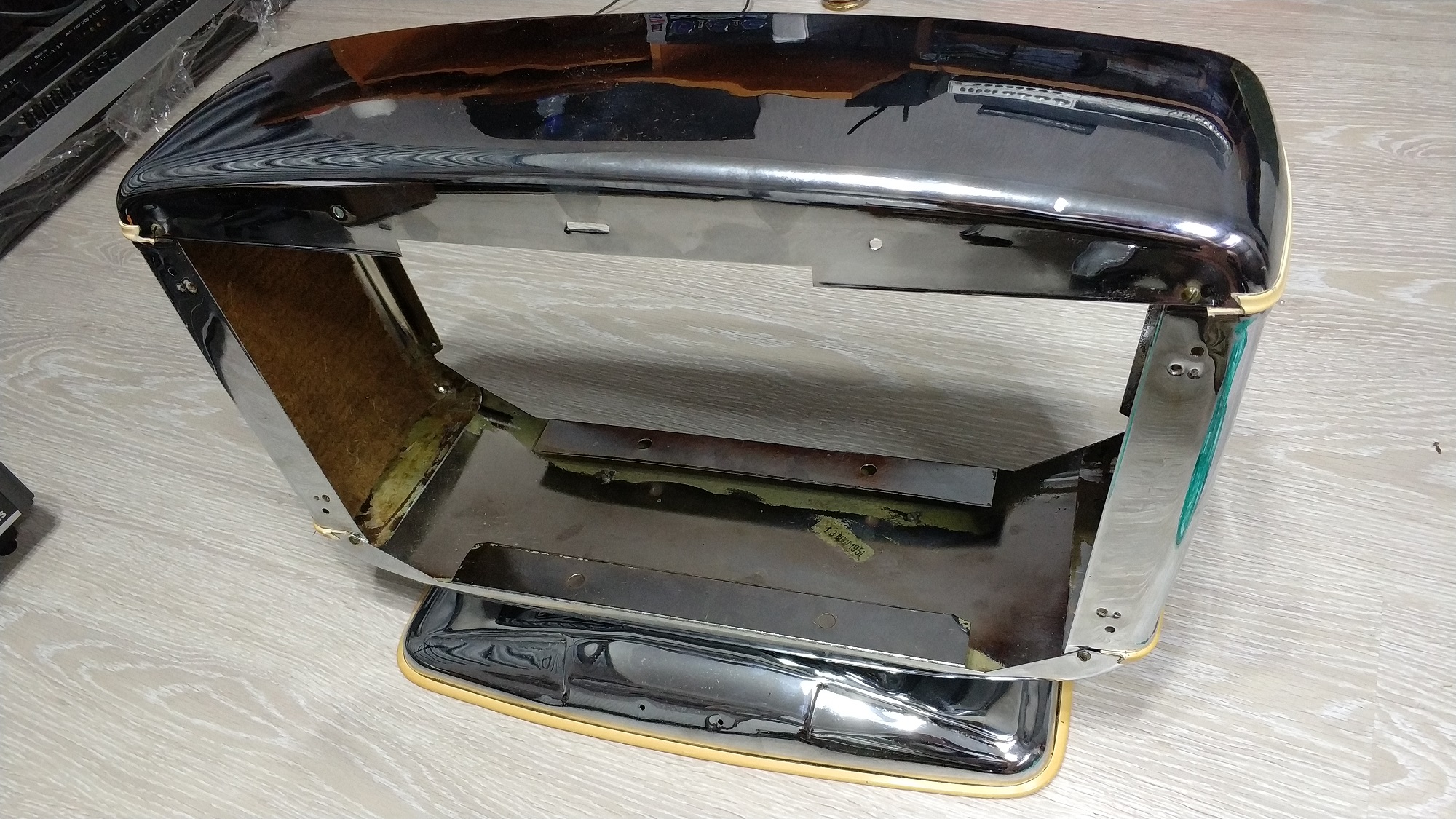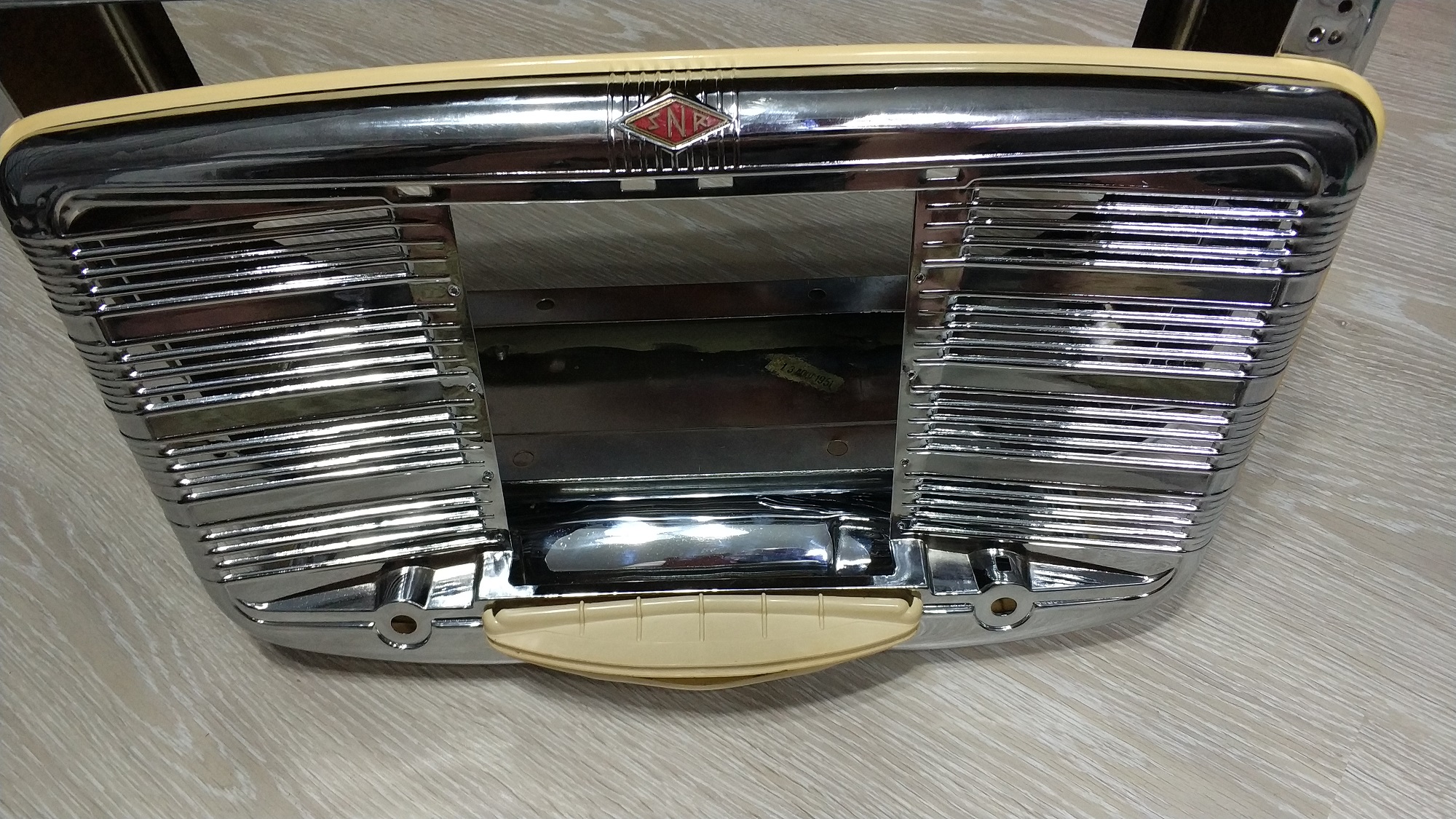 Most important and sensitive part 'mirrored glass' thank god. still intact and Good condition.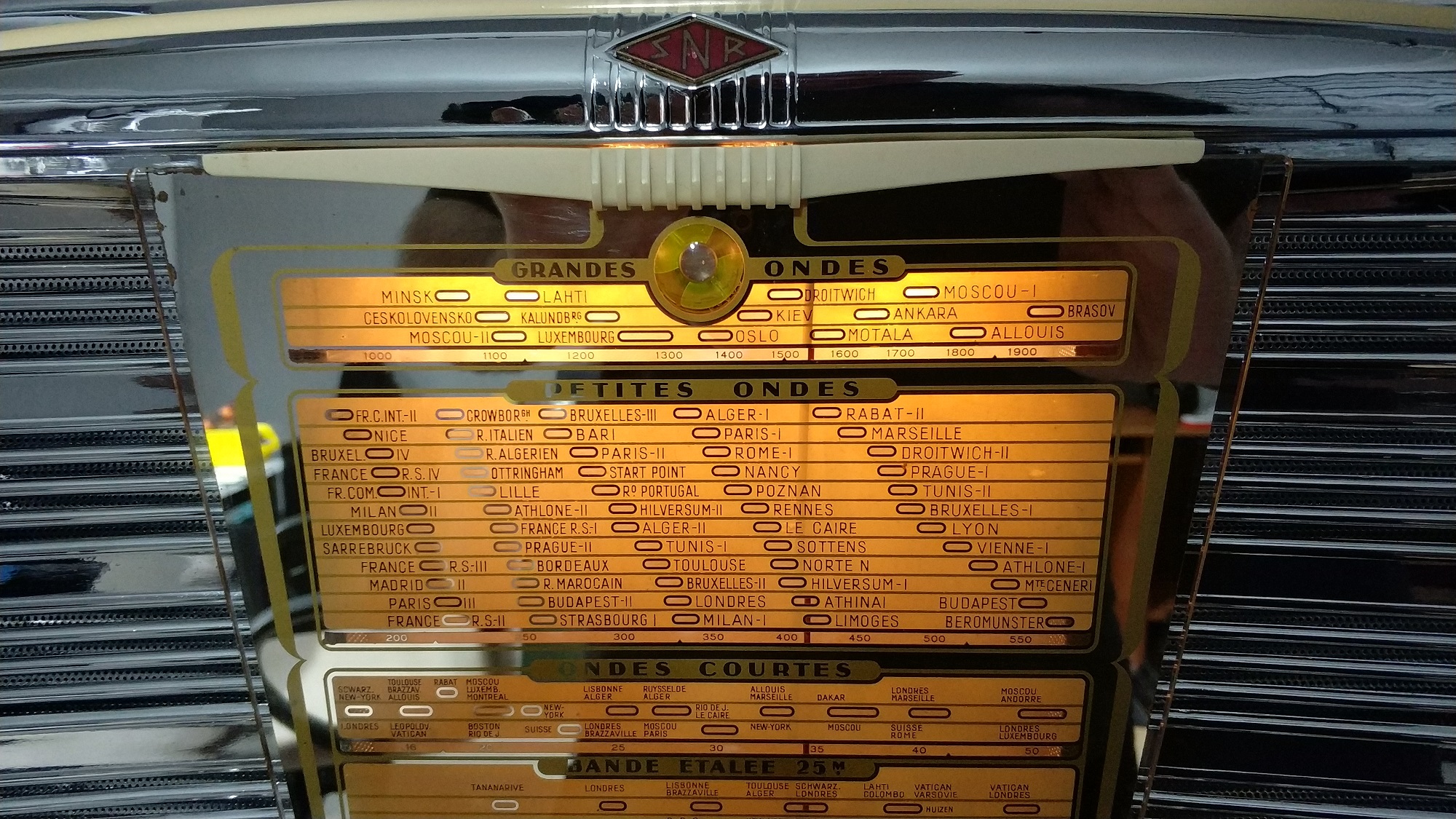 And finally result.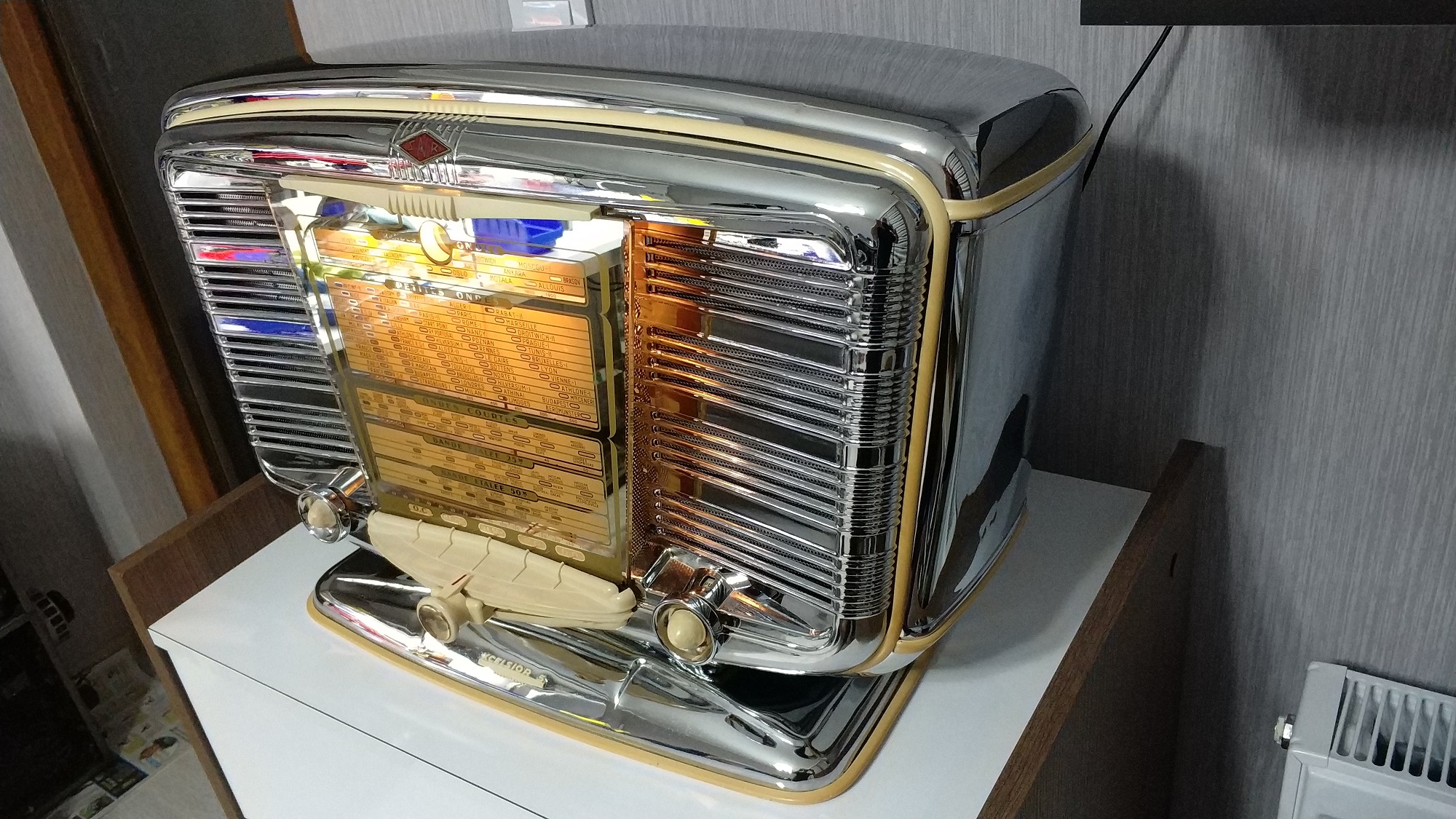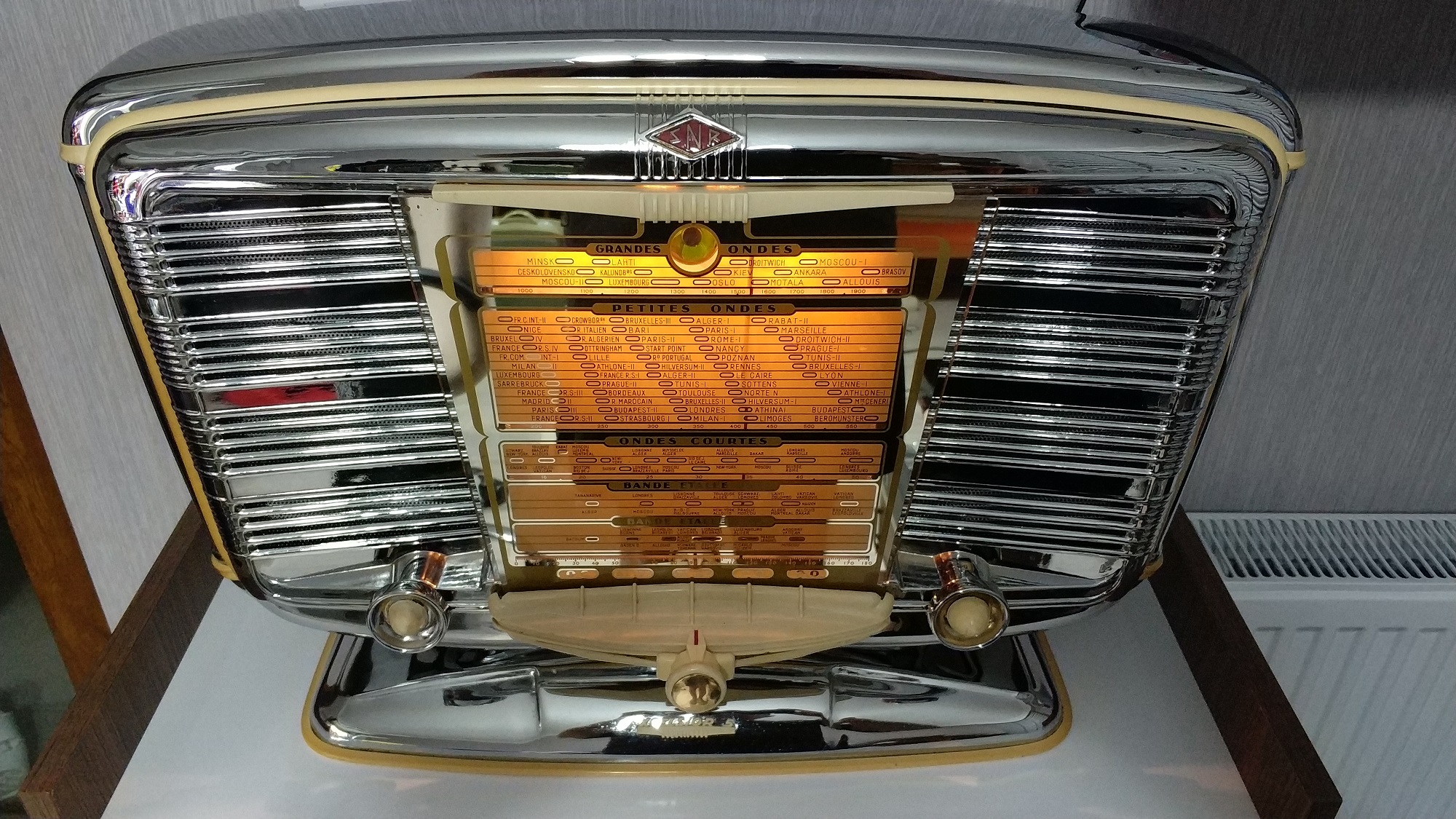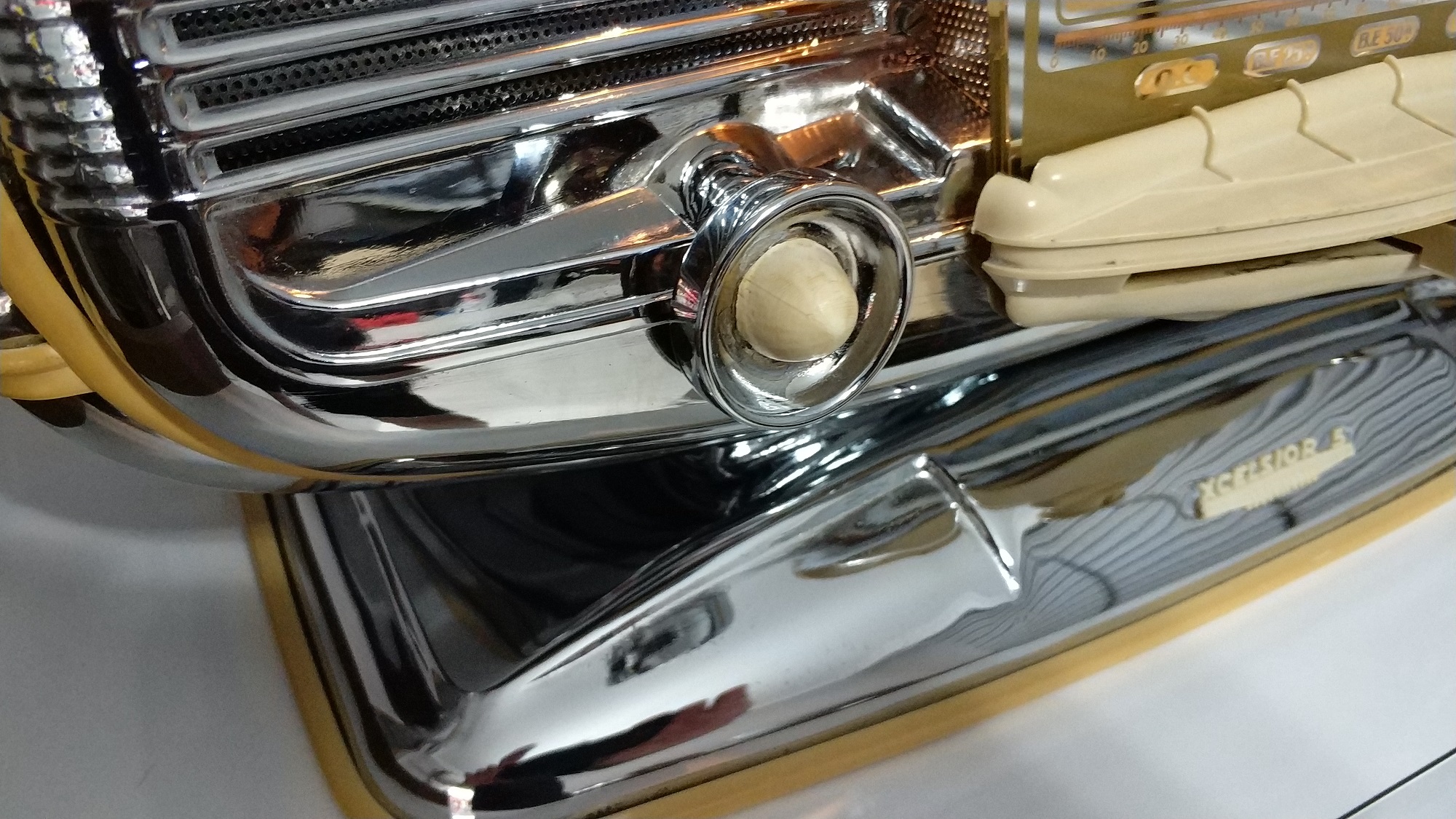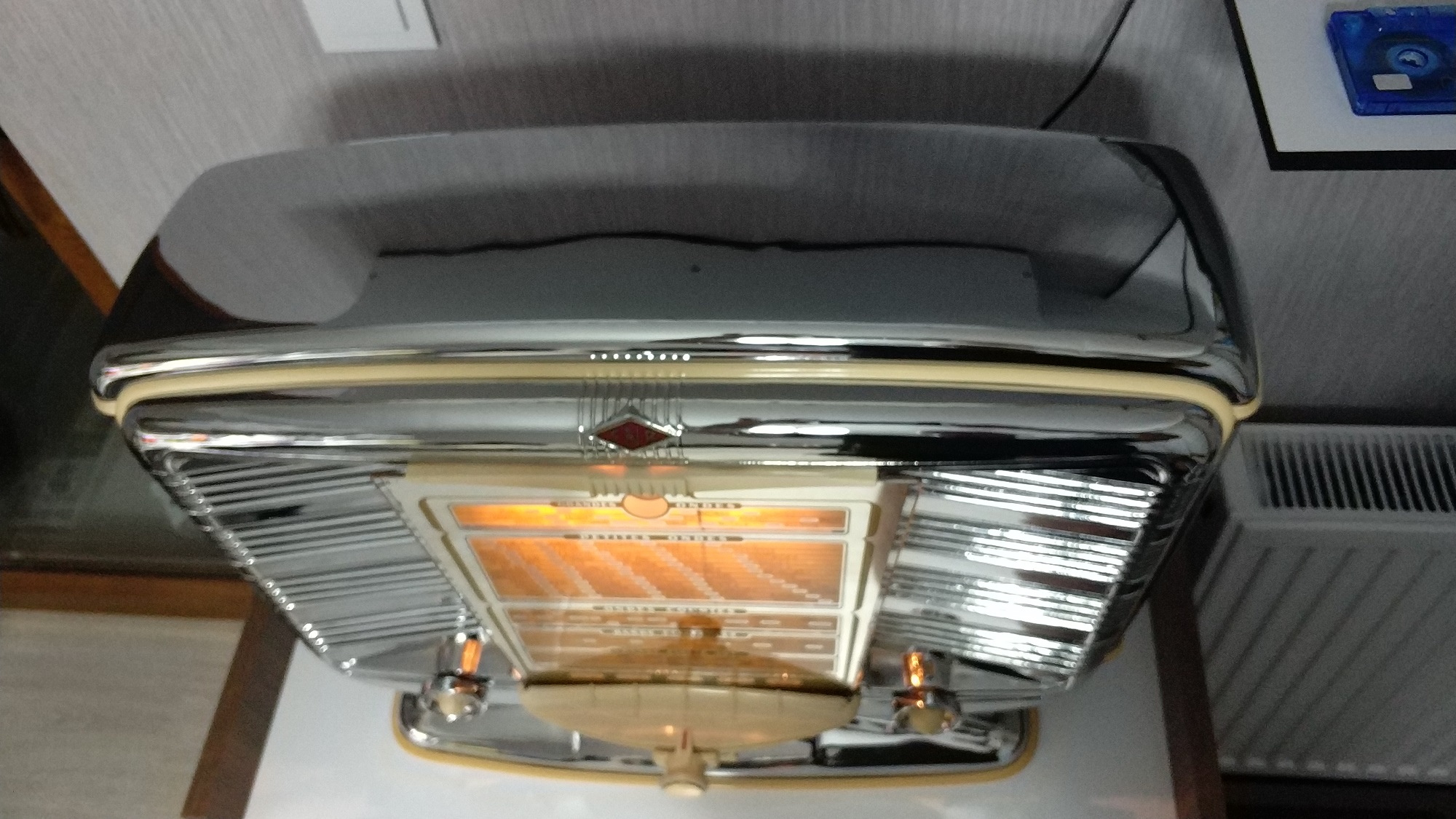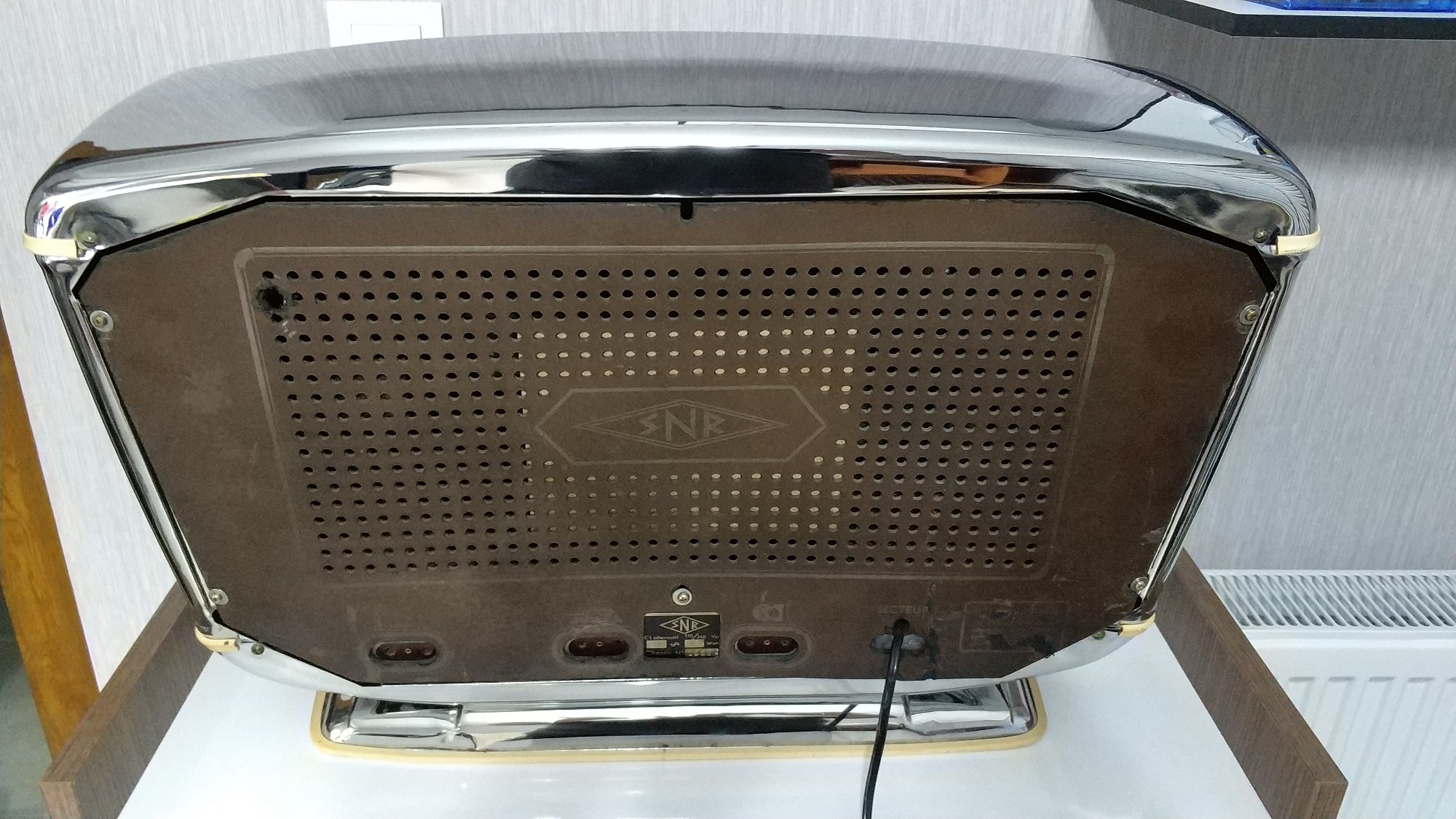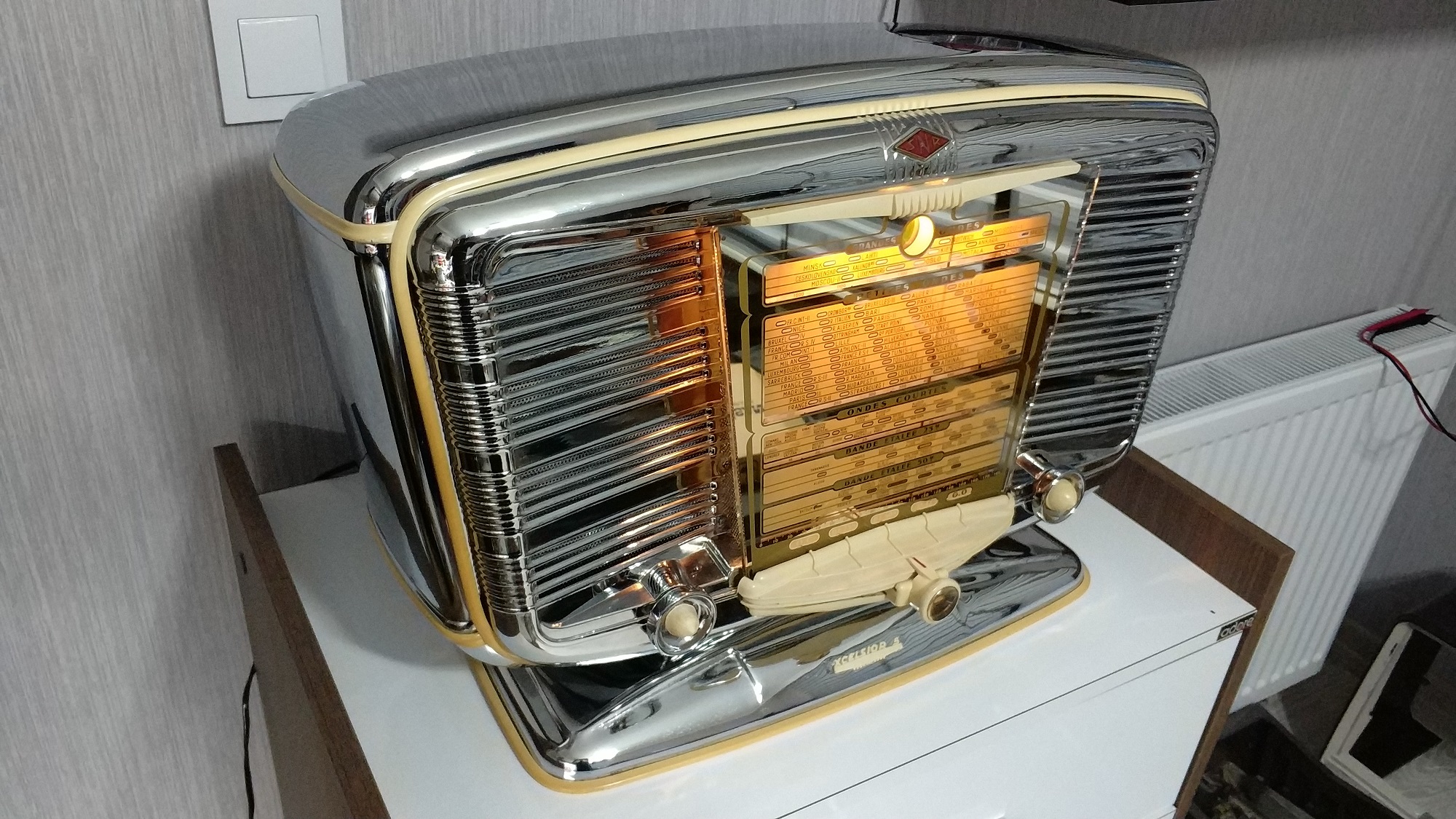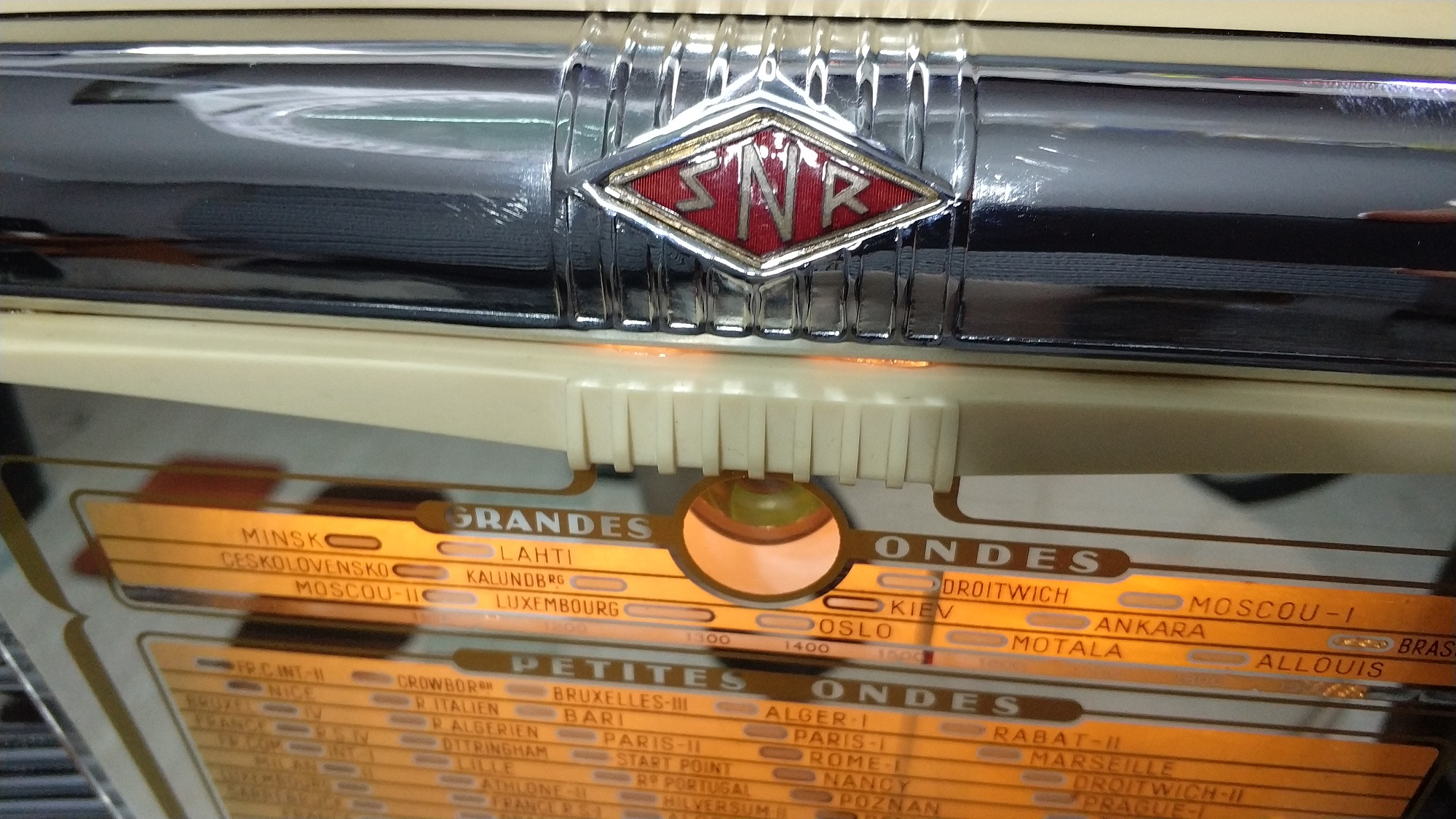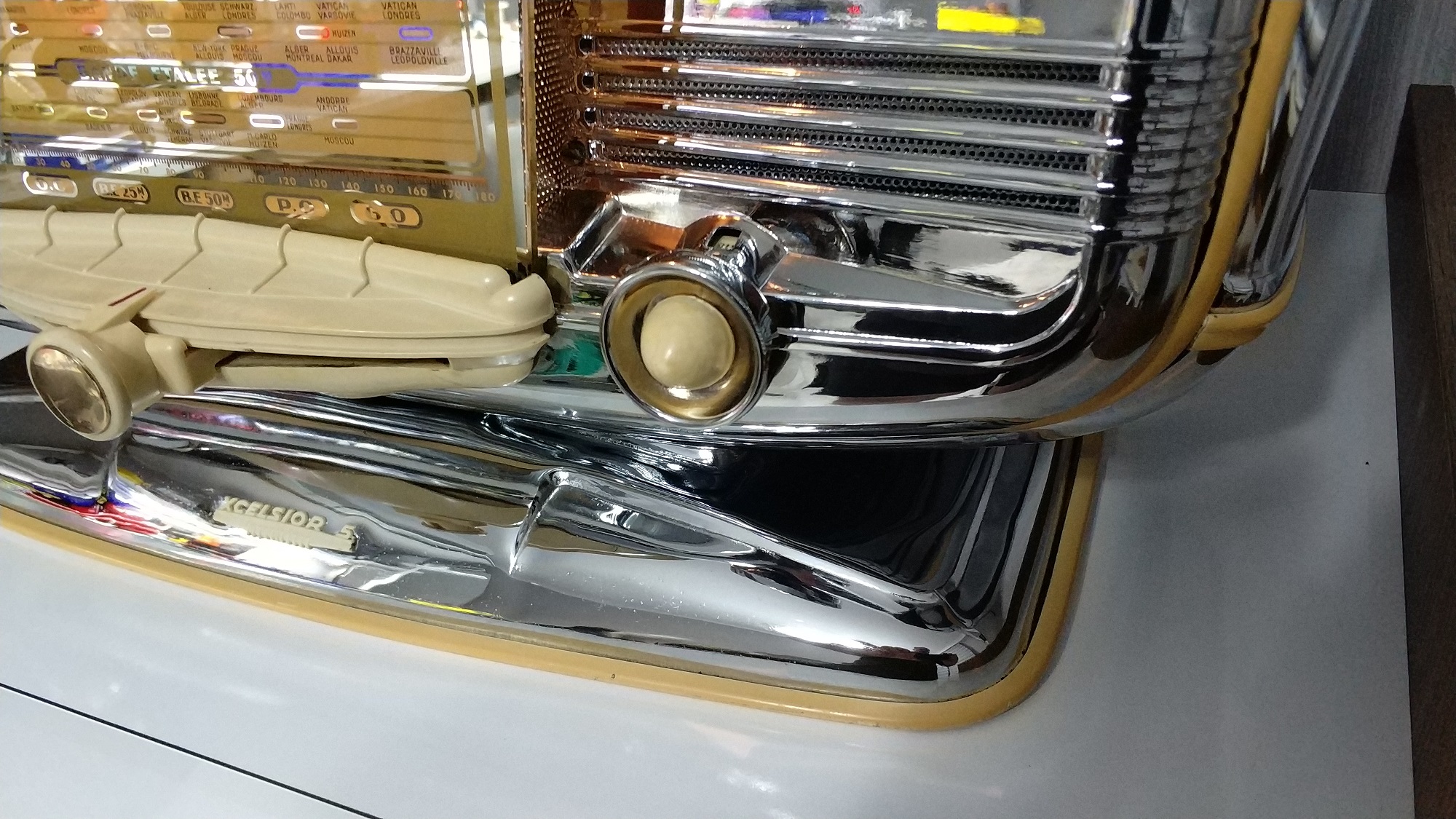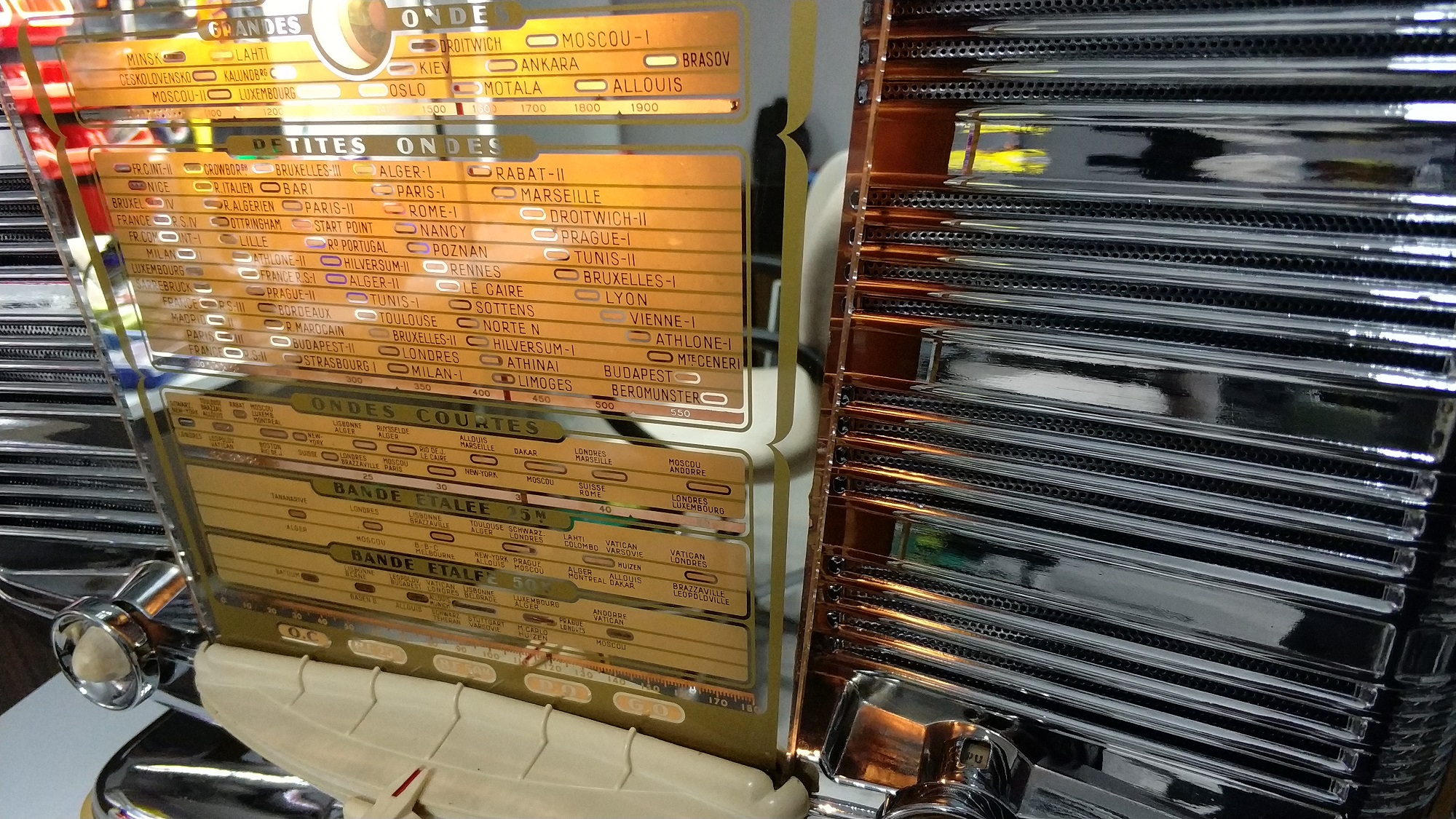 i make a video when my radio playing from my phone, they connected with PU input of radio.
You can watch that video below link.
Video
https://www.youtube.com/watch?v=fl7-HxQmYKg